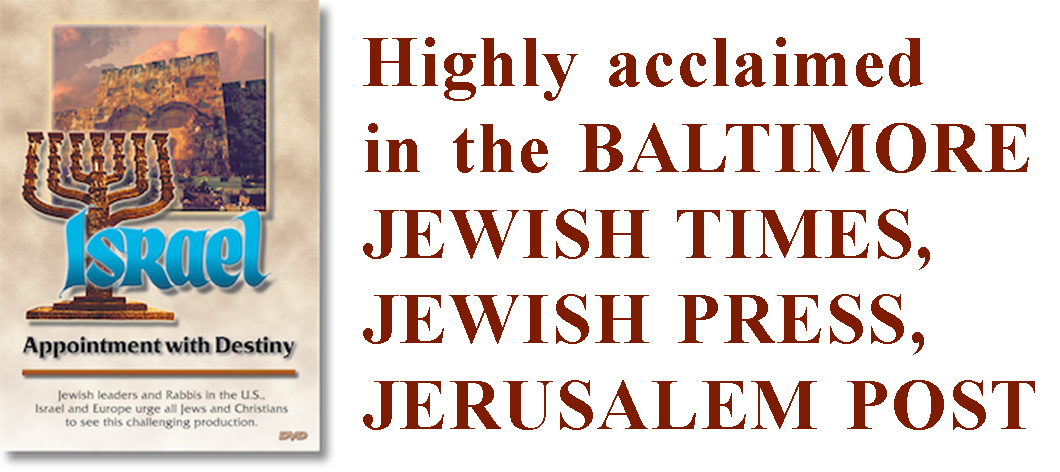 Israel: Appointment with Destiny


View the video FREE
or order the DVD
(DVD available in English, Hebrew, Russian, Spanish)

To receive a DVD of this video (USA only), specify language version, and send a $2.00 contribution to:

ISRAEL DESTINY PRODUCTIONS
6285 Freeman Road
Westerville, OH 43082



Highly acclaimed in the BALTIMORE JEWISH TIMES, THE JEWISH PRESS, THE JERUSALEM POST and many other Jewish papers.

This stirring documentary has been hailed as a most inspiring and comprehensive historical portrayal of the Jewish people, of Zionism and of the State of Israel.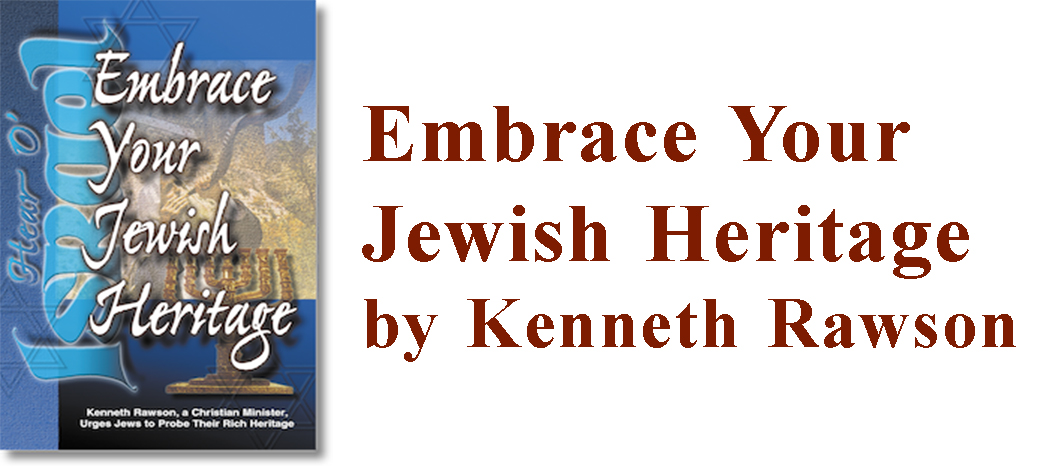 Embrace Your Jewish Heritage
Pastor Rawson's Latest Book
Pastor Rawson wants to challenge Jews who are assimilating to embrace their Jewish heritage. Ads will be placed in university campus papers and secular newspapers in Israel offering the book free. Pastor Rawson also has a four-color PowerPoint presentation-
Cherish Your Jewish Heritage
. Coming from a Christian minister makes this a unique synagogue program.
FREE - Delivered by US Postal Mail
For those with some Jewish background, who live in the United States, Canada or Israel.
FREE - Download in PDF (1 Megabyte)
For others including Christians, Moslems, etc., please download the booklet.